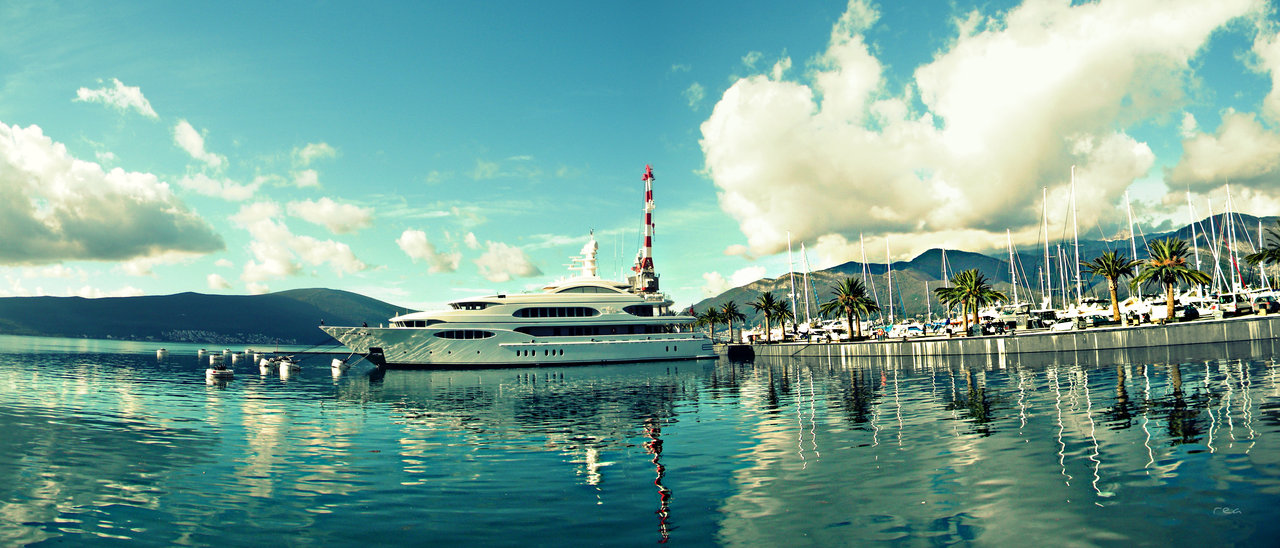 Yacht charter all over the world
The company Golden Charter Club is a team of people who are in love with the sea and yachts! We organize yacht trips in Ukraine and all around the world. Being engaged in favorite business, we have partners all over the world, access to the world-famous bases of fleet operators and direct contacts with yacht owners of different categories in all popular destinations. This gives us the advantage of organizing a yacht charter of the widest range at the best price.
We offer you an unforgettable sea voyage on motor and sailing yachts, catamarans in any part of the world. Enjoy the sparkling azure of the best seashores, allow yourself an unforgettable experience of contemplating an incredible palette of water colors, experience yourself in a variety of water sports, watch whales in Quebec, treat yourself to swimming with whale sharks in the Philippines, make friends with the Komodo dragons in Indonesia.
It`s up to you to decide whether to have an active rest or a beach holiday, to chill out with a  company or privately – our task is fast and faultless service.Rent a yacht at any time convenient for you, from a 2-hour sea-walk to a week charter or longer. The length of the yacht can vary from 12 to 70 meters. The company will provide you with a highly qualified crew and exclusive service.
Set out for the sea adventures and feel an indescribable sense of freedom. We declare with all responsibility that we will do our best to organize your yacht tour, which will satisfy the most unthinkable desires and surpass all expectations. Trust us at every stage of the tour, and enjoy the process starting with the very planning and does not end … because the travel experience with us will bring  you back to us again and again. And we will be happy to give you a new drive, kaif and sea romance, seasoned with an incomparable sense of lightness and serenity.